All our lesson materials are designed by qualified British teachers to meet international standards.
Red Fox Education offers different types of online English courses, depending on your requirements.
For students wanting to build vocabulary and improve their oral English and conversational fluency, this is the type of class you need.
Level 1 (Beginner) - Fundamental English
Level 2 (Intermediate) - Strengthen Your Grammar Ability
Level 3 (Advanced) - Advance Level for English Proficiency
These courses are for students, mainly adult students, who want to improve their oral English and practice their conversational English with a native British tutor. The course structure is based on general everyday conversation, ranging from topics such as: Introductions & Greetings, Questions, At the restaurant, Travelling, Job interviews, At the office, Personal interests, etc.
Designed for working adults who want to learn and practice conversational English, everyday English as well as travel and workplace English.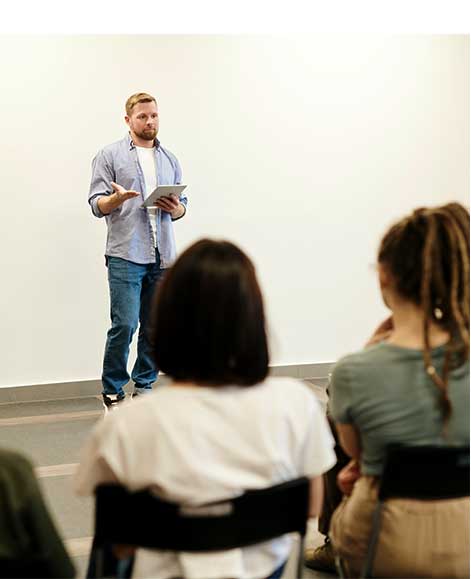 What learning materials do we offer?
Explanatory videos for all the lessons
Downloadable worksheets for all the lessons
Tests for all the lessons with unlimited attempts
Animated videos for all the lessons
Flashcards
eBooks
Vocabulary
Short videos on specific topics
Benefits
Access to a qualified British tutor to teach classes
Focusing on pronunciation improvement
Improve your fluency and communication skills
Strengthen your grammar knowledge and vocabulary
Improve your public speaking, group discussion, communication with clients
We offer one-on-one and group 30-minute and 60-minute Online Classes. Access our quality British tutors and start learning English online today!
If you are serious about education, either for yourself or your child, and would like a 15-minute demo, please contact us for further information.