Global Classroom
Our one-on-one English classes with British tutors means students get an opportunity to speak to native British tutors, and students also learn from technologically advanced educational materials designed by qualified British teachers to meet international standards.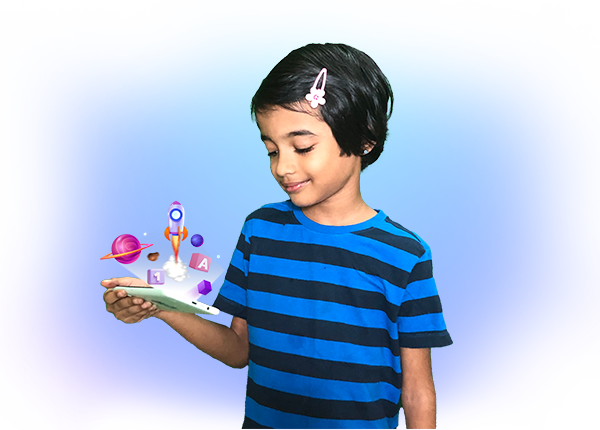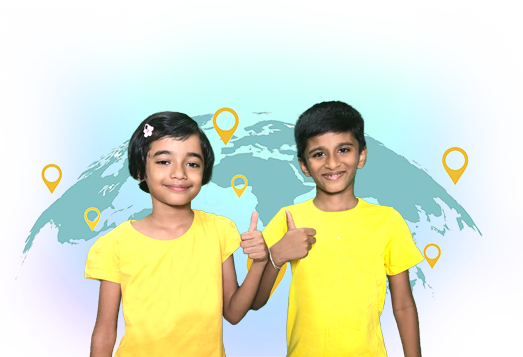 Education for everyone
We teach students all over the world, for children, individuals, and schools wanting to take a more structured approach to learn English, Science, Maths, made by British teachers, designed for students of all levels.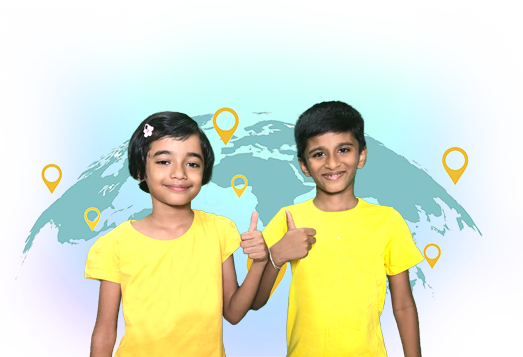 Well equipped educators
We pride ourselves on finding tutors who are knowledgeable, passionate, and ready to make an impact. We provide lessons designed by qualified British teachers to teach you on your own schedule.
Hear from our teachers