How to use the scheduling system
After each lesson the tutors will complete a write up and add this into the scheduling system for you to view, this write up will include what was taught, learnt and any homework set.
Step 2:
Click on the 'Login' button in the top right corner of the screen.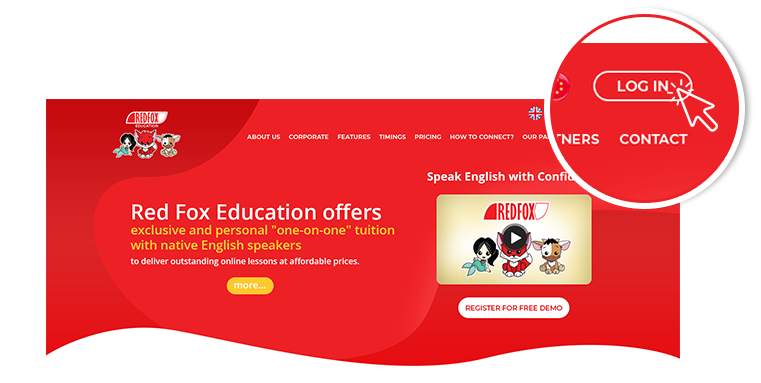 Step 3:
Please login using your private and secure login information.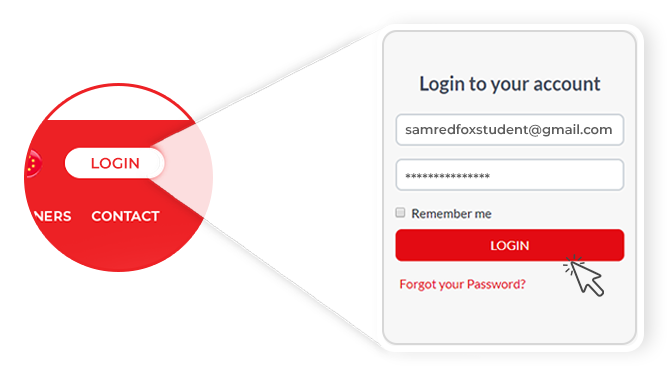 Step 4:
You can view the schedule in day, week or month formats.
Orange = Lesson Planned
Green = Lesson Complete
Red = Lesson Cancelled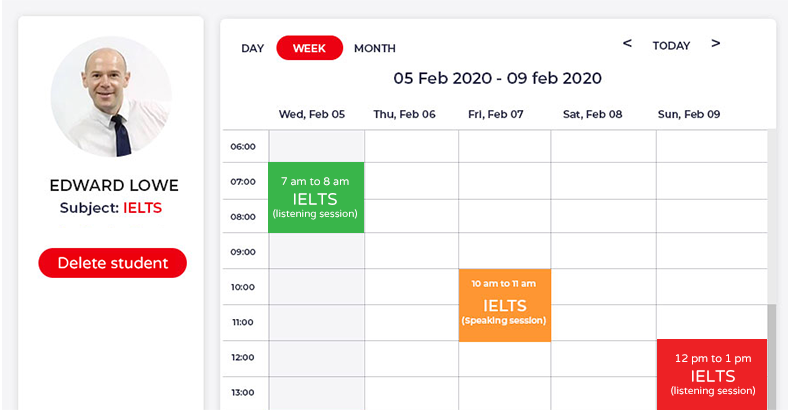 Step 5:
To view the tutor report, please click on a lesson which has been 'Completed', all lessons in Green. You will then be able to read the report and review any homework that has been set.